Tests for HR & Companies:
Recruit better, evaluate talents with psychotechnical tests
Psychotechnical tests for HR and companies. Psychotechnical test to analyze the type of personality. Online tests used in recruitment and career assessment. Identify skills to talents. Psychological questionnaire. A wide range of online tools to assess the personality. Open a free trial account.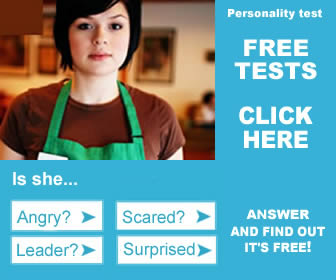 ---