HR Tests for Companies:
HR testing for HR professionals. Over 20 psychometric tests online
HR tests for employers. Personality tests scientifically validated: IQ, stress, career and recruitment. Tests for human resources and companies. Psychometric tests and personality test for recruitment. A powerful HR assessment test for recruitment. Over 20 personality tests, psychometrics. Open a FREE trial account.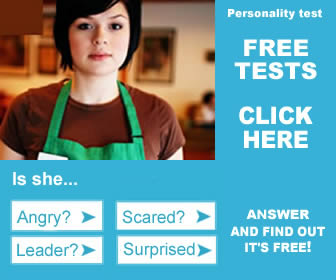 ---